At The Hair and Beauty Salon we strive to help you to achieve your desired results. We offer a wide range of treatments, incorporating hands on and technological treatments for ladies and gents to make you feel your best.
Our philosophy – Healthy, beautiful nails. That's it!  We believe that, like our hair or skin, our nails reflect a sense of who we are, and should be groomed and cared for accordingly. Our fully trained nail technicians are experts in providing each and every woman a bit of pampering, a bit of TLC and a LOT of style! We offer fabulous manicure & pedicure services in both nail gel and polish, that is the culmination of many years experience in the beauty industry.
We offer various skin rejuvenation treatments, including massage, aromatherapy, facials, eye treatments. We offer professional advice, whilst providing the most up to date intensive treatments.
We believe beauty comes from within and whilst our skin care products and treatments look after the outside, they also work on the inside, releasing stress and tension and providing balance and harmony through the power of essential oils.
We also offer an array of Face Aesthetics including Botox, Fillers and Lip Enhancements.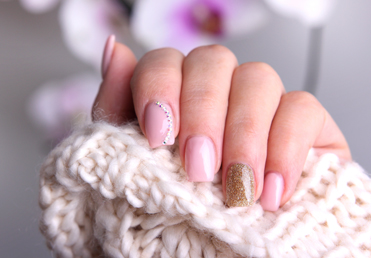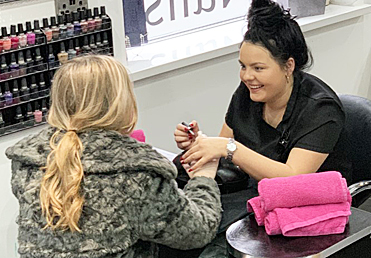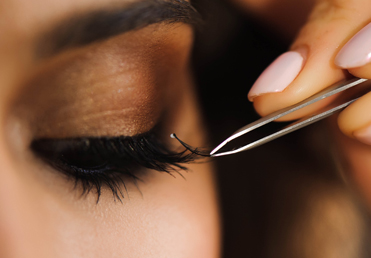 HAND AND NAIL TREATMENTS
Manicure   £15.00
File and Polish   £10.00
Shellac Natural Nail Gel Overlay   £20.00
Acrylic Soak Off   £10.00
Acrylic Nail Extensions   £25.00
FOOT TREATMENTS
Shellac   £20.00
Pedicure   £25.00
File and Polish   £10.00
WAXING
Full Leg   £20.00
Half Leg   £15.00
Standard Bikini Line   £10.00
Brazilian Wax   £15.00
Hollywood Wax   £20.00
Full Arm   £13.00
Half Arm   £10.00
Under Arm   £8.00
Lip   £6.00
Chin   £6.00
Lip and Chin   £10.00
EYE TREATMENTS (A patch test is required 24 hours prior)
Eyelash Tint   £8.00
Eyebrow Tint   £4.00
Eyelash and Eyebrow   £10.00
Eyelash Shape (Wax / Tweezers)
MASSAGE & AROMATHERAPY
Back / Shoulder   £20.00
FACIALS (Using Eve Taylor Products)
Mini Facial   £15.00

EYELASHES
Individual Eyelashes   £35.00
Strip Lashes   £5.50
Cluster Lashes   £15.00
MAKE -UP APPLICATION
Make Up Application From   £25.00
FACE AESTHETICS
Botox from   £110.00
Fillers from £195.00
Lip Enhancements from   £195.00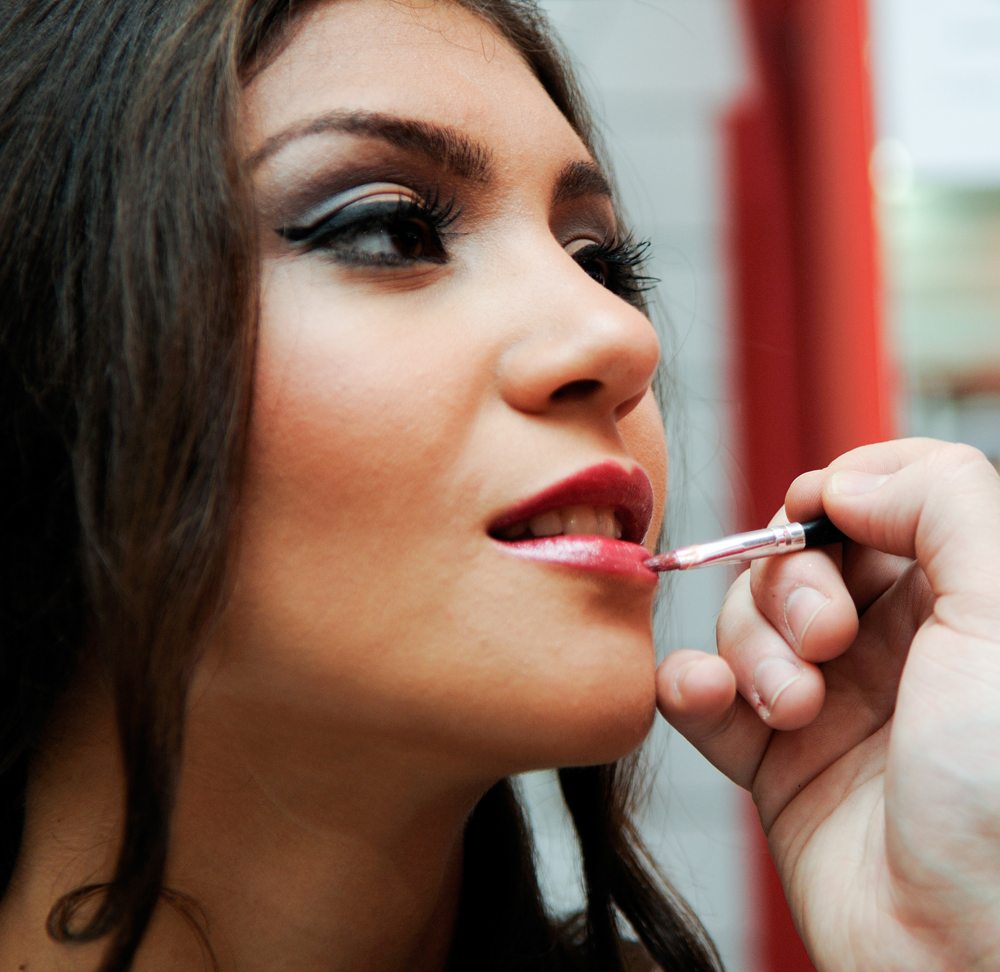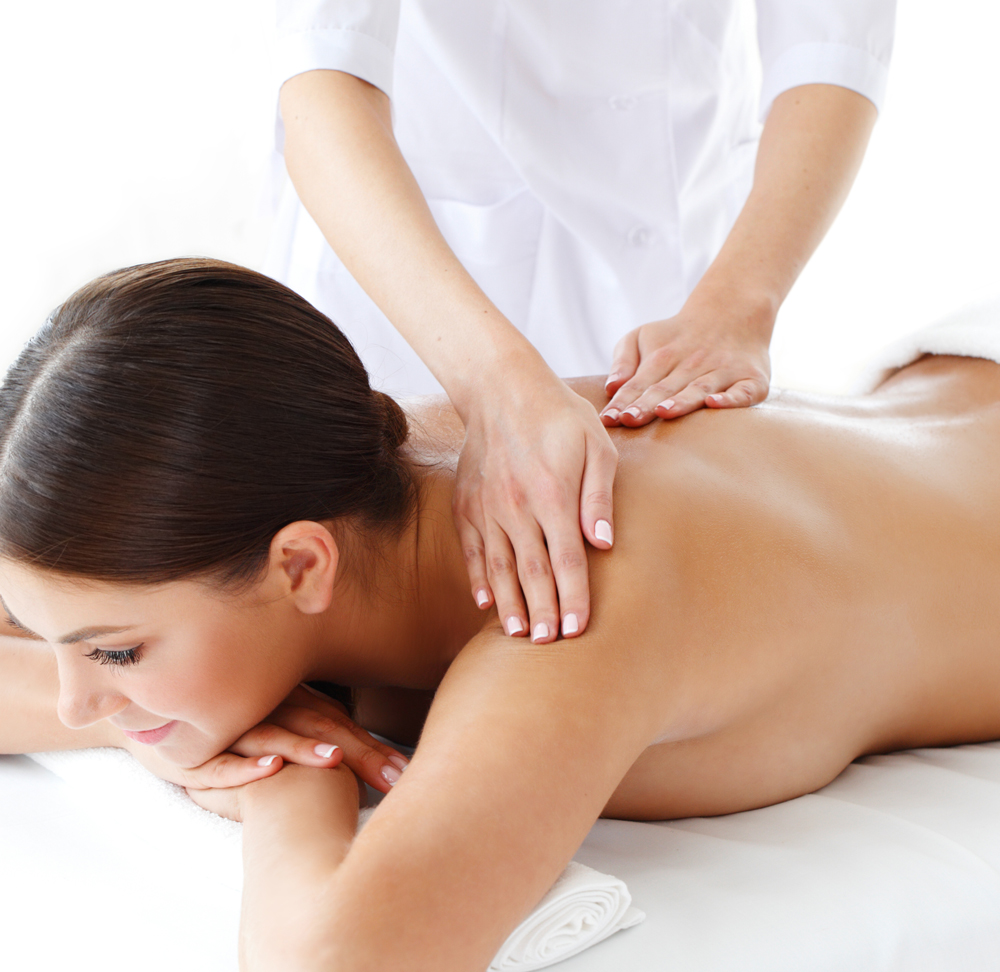 We've been established in the Aldridge area for many years. Our creative team of hairdressers, stylists are passionate about creating beautiful hair and amazing beauty treatments for our clients.
The Hair and Beauty Studio has been operating in the Aldridge area a number of years. The studio is serviced by a team of professionals and highly qualified staff, who will care for you as if you are the only person in the world.
We pride ourselves on our friendly and personal service; we aim to make our clients feel instantly at home. We offer a wide range of treatments shown above.
We keep our prices low without compromising on quality. With quality materials and brands, coupled with our team of skilled staff, you will be delighted with what we can do for you.