The Hair and Beauty Salon at Aldridge is a unisex hairdressing salon focusing on creating a warm and relaxing atmosphere where our clients can unwind, whilst being fully pampered by our dedicated team of professional stylists. Our team of hairdressers consistently provide a high standard of treatments and services to accommodate all our clients.
Our hair stylists and beauty therapists are all qualified up to the NVQ3 national standard or above. The team regularly attend training courses and hair shows to keep up to date with the latest trends, styles, colours and techniques.
We offer a free 15 minute consultation. If this is your first visit or you are looking for something new why not take advantage of of a free consultation – please ensure you mention this when booking your appointment. Whilst relaxing enjoying your hair treatment and a magazine there is always a supply of free hot and cold beverages.
We specialise in Bridal hair and children's party packages and can accommodate parties large or small … call us to discuss your requirements in further detail.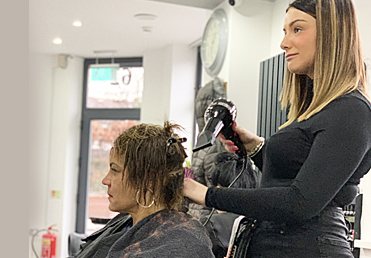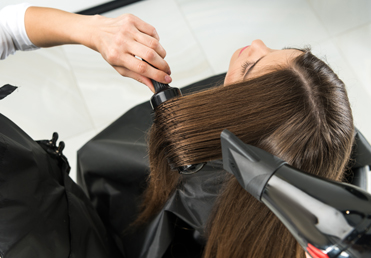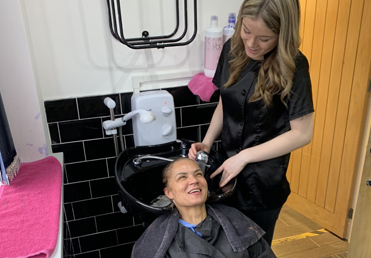 CUTS
Dry Cut   £12.00
Wet Cut   £15.00
Blow Dry from   £15.00
Set/Rollers   £12.00
Cut/Finish from   £25.00
Restyle   £30.00
Curling Want / GHD's   £15.00
Put Ups from   £20.00
Gents Cut   £10.00
Children's Cuts   £8.00
COLOURING (Excludes cut/finish)
Roots   £25.00
Full Head from   £30.00
Cap Hi Lites   £25.00
Spatula / Babylites / Ombre from   £35.00
FOILS
T-Section   £25.00
Half Head from   £35.00
Full Head from   £45.00
PERMING (Schwarzkopf, Wella, Clynol perms
Top Section (inc. cut and finish) from   £40.00
Full Head Perm from   £50.00
HAIR EXTENSIONS
Weave in Hair Extension Application   £40.00
(Own hair supplied)
Weave in Hair Extension Application   £50.00
(To include shampoo, finish and cut)
Removal of Hair Extensions   £15.00
Cutting Extensions after application   £5.00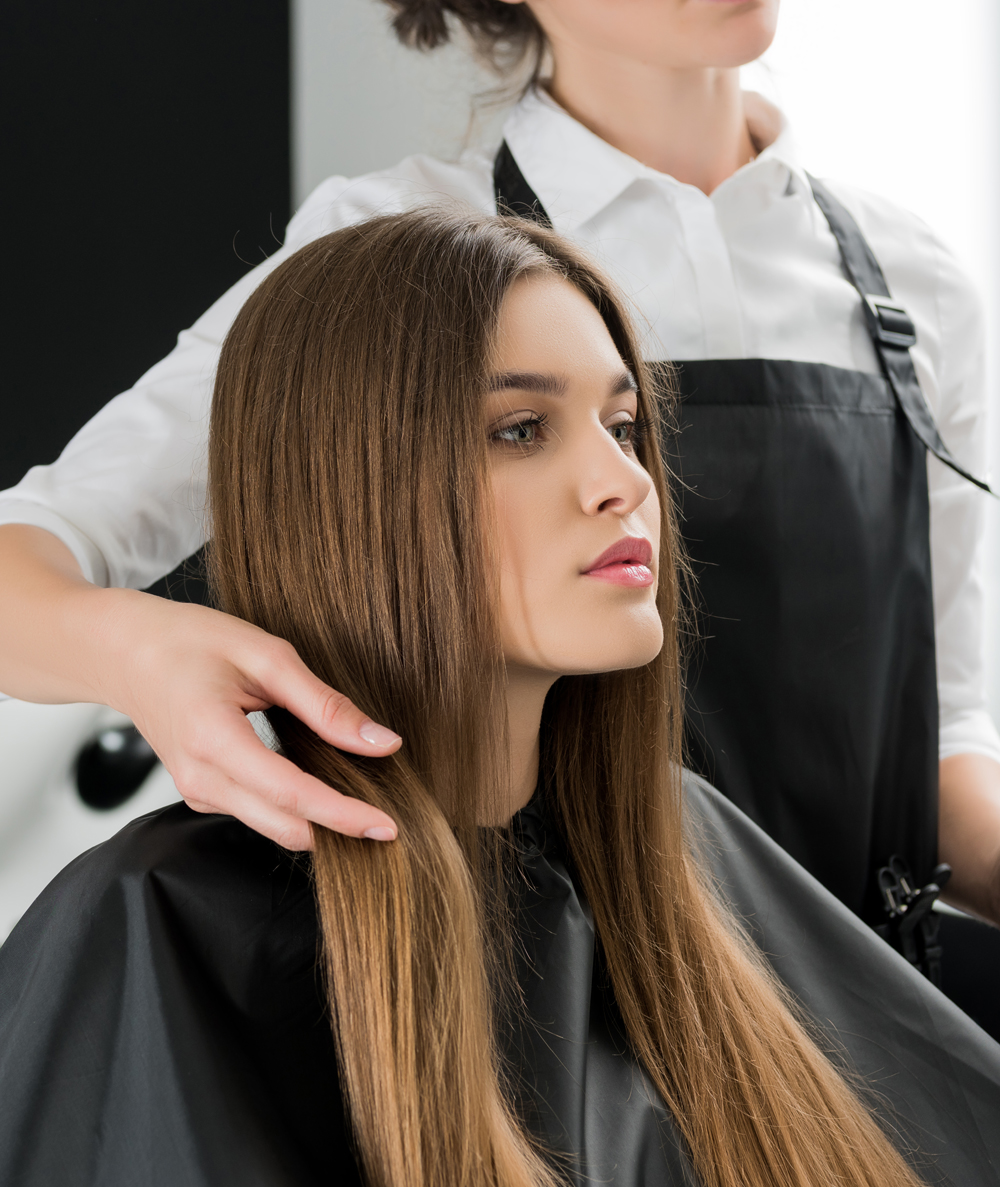 We've been established in the Aldridge area for many years. Our creative team of hairdressers, stylists are passionate about creating beautiful hair and amazing beauty treatments for our clients.
Great hair and makeup can transform the way you feel about yourself.
Our job is to create a look that is customised to your wants, needs and that compliments your lifestyle.
We work in a positive, relaxed environment where both our team and clients enjoy their time together. We pride ourselves on customer service excellence where no element of our service offering is overlooked.
Our team enjoys education and continuous improvement to enable them to provide you with the latest services and products to achieve your look.
Our creative relationship with key suppliers ensures we are at the forefront of our field, giving you the latest techniques and trends in cutting, colouring and styling.
Anyone can have amazing hair and we'd love to show you how beautiful your hair can be.  At The Hair and Beauty Studio, our mission is quite simple, to help you believe you have beautiful hair!